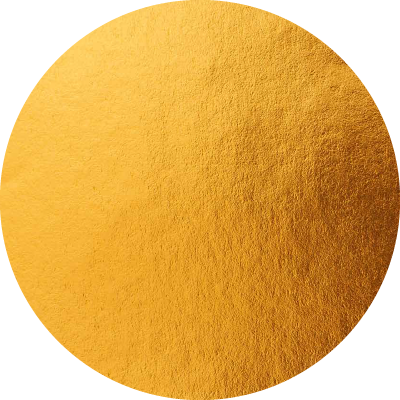 Freeman Gold is strategically located in Idaho with a historical 1.2m oz resource open at depth, along strike and in surrounding areas
Lemhi Gold is located in Idaho, one of the top ranked gold mining jurisdictions in the world.
Over 355 holes have been drilled in the deposit area of the Lemhi Gold Project.
Historical resources ranging 500K oz to 1.2M oz with grade between 0.84 gpt and 1.3 gpt Au.
Open pit, heap leachable historical resource.
Consolidated >7500 acre land package unexplored
Initial twin, in-fill drill program to identify 43-101 compliant resource

Aggressive exploration program, zone open in most directions within large property package

A focused team with core expertise and decades of experience in mining and resources leads Freeman Gold.
Get exclusive updates delivered right to your inbox but subscribing to our mailing list. 
Want to know more? Reach out to us today.