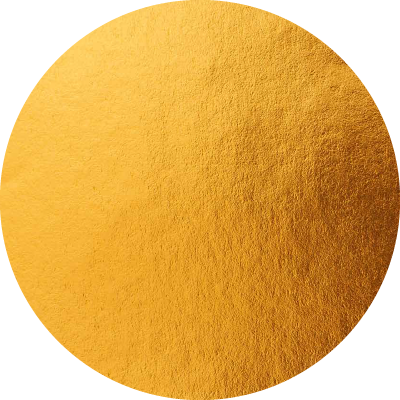 strategically located in the heart of Lemhi County, Idaho
Idaho is one of the top ranked jurisdictions globally with an extensive and rich mining history.
Idaho earned the following rankings on the 2019 Fraser Institute Mining Survey:

No. 8 in the world and No. 3 in North America on the Mining Attractiveness Index.
No. 8 on the Investment Attractiveness Index.
No. 7 on the Policy Perception Index.

This prolific area is in close proximity to Revival Gold (Beartrack-Arnett Project), Barrick, Agnico Eagle among others.
Historical Resource

with Upside
Historical resource estimates conditioned by property boundary constraints and a flawed twinning program.
2012 historical resource estimate by Practical Mining used modern methodologies, but did not include 2013 drilling.
Most ounces found in near surface, oxide material potentially suitable for open pit, heap leach operations.
Latest resource estimate completed in 2013 downgraded resource based on a faulty twinning program.
Historical Drilling
Intercepts
| | |
| --- | --- |
| 193.55m @ 1.8 g/t Au | 54.96m @ 4.28 g/t Au |
| 179.83m @ 1.81 g/t Au | 152.86m @ 1.06 g/t Au |
| 13.72m @ 15.19 g/t Au | 149.35m @ 1.06 g/t Au |
| 59.44m @ 3.55 g/t Au | 143.26m @ 1.09 g/t Au |
Lemhi Gold
Exploration Upside
Initial exploration in areas open along strike, aimed at increasing potential in-pit resources.
Opportunity to find high grade feeder zones at depth that are currently unexplored.
Large land package has seen essentially no exploration despite proximity to intrusive.
These deposits often part of a larger mineralized system, all of which is unexplored.
Deposit remains open at depth and in multiple directions (Dufresne, 2020).
Oxidation generally extends 100 – 165 feet below the surface (Bertram, 1996).
Gold occurs largely as free gold in the oxide zone.
Want to know more? Reach out to us today.